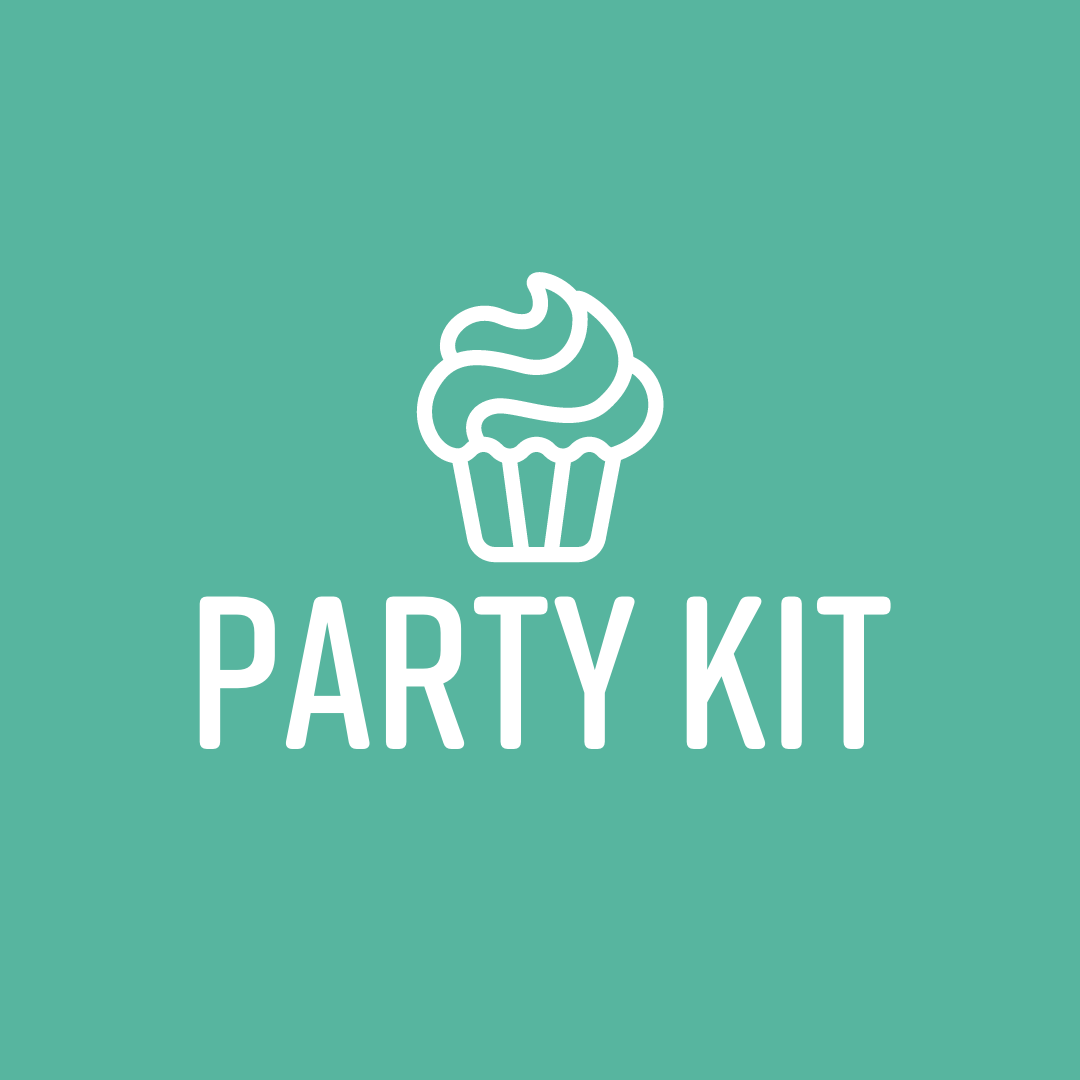 Northbridge NSW Sustainability Group
Northbridge NSW 2063, Australia
This party kit covers mainly the suburb of Northbridge NSW, but will lend to surrounding suburbs if available.
Plates

Cups

Bowls

Cutlery

Serving platters

Jugs

Decorations

Table linen

Water dispensers

Markers for names on cups
Equipment must be washed prior to return
Please note: We don't include prices here as all data is currently managed manually. Please submit an enquiry below to confirm the prices for this party kit.
Delivery / Collection options:
Kit can be collected from kit owner's home
Northbridge NSW Sustainability Group
Sorry, an error occurred. Please try again later
Your message will be sent directly to this party kit.
Please note: The photos shown on this page may not be of this actual party kit.
Links to external websites on this page are shared in good faith; the Party Kit Network CIC doesn't accept any responsibility for the content of these links.