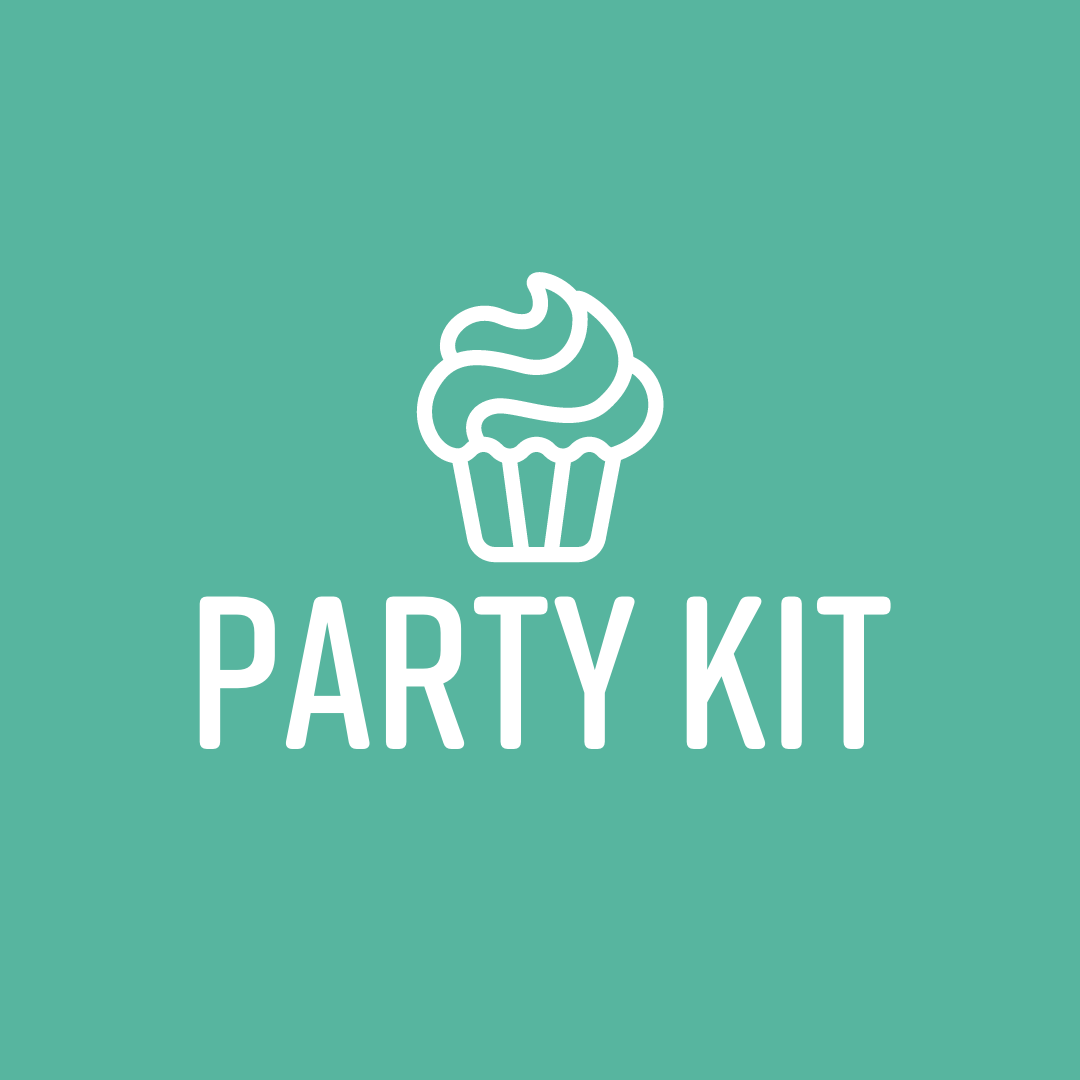 Friends of Tyndale Community School
This party kit covers Oxford and the surrounding area.
Plates

Cups

Bowls

Jugs

Serving platters
Equipment must be washed prior to return
Delivery / Collection options:
Kit can be collected from kit owner's home
Certificate
To keep equipment safe the organiser of this party kit has completed Level 2 Food Safety & Hygiene certificate approved by RoSPA & CPD.
Party Kit Network is supported by Cheeky Wipes, the leaders in reusable wipes - perfect for hands, faces and bums!
Friends of Tyndale Community School
Sorry, an error occurred. Please try again later
Your message will be sent directly to this party kit.
Please note: The photos shown on this page may not be of this actual party kit.
Links to external websites on this page are shared in good faith; the Party Kit Network CIC doesn't accept any responsibility for the content of these links.