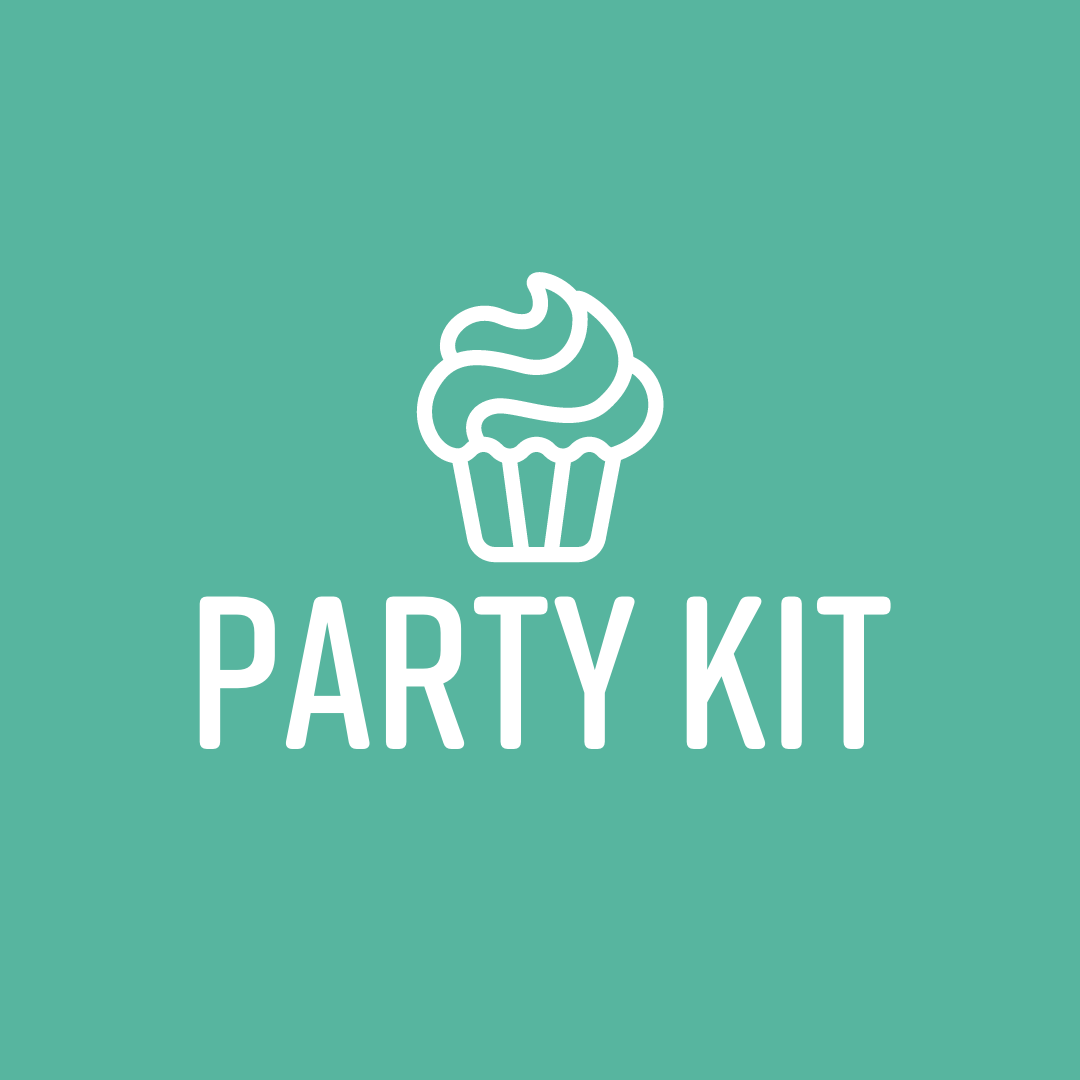 Oswestry Reusable Party Kit
This party kit covers Oswestry.
Plates

Cups

Bowls

Serving platter

Cutlery

Jugs

Decorations

Table linen
The reusable tableware in this party kit is made from plastic.
A washing up service is included in the hire price
Delivery / Collection options:
Delivery offered within the local area
Oswestry Reusable Party Kit
Your message will be sent directly to this party kit.
Please note, photos shown on this page may not be of actual party kit.
Links to external websites on this page are shared in good faith; the Party Kit Network CIC doesn't accept any responsibility for the content of these links.